Your Trusted Partner in Providing Landscape Services Since 1981
Located in the heart of Redmond, Washington, we have been serving our community for over four decades. With a reputation built on quality, service, and reliability, we're not just landscaping experts; we're your trusted partners in creating your dream outdoor spaces.
Why Choose Rich Landscaping
Over 40 Years of Experience: Established in 1981, we bring decades of experience and expertise to every project.
Quality and Reliability: Our commitment to excellent service ensures that we meet and exceed customer expectations, every time.
One-stop Solution: With services ranging from landscape maintenance to plant nursery, we offer comprehensive solutions for all your landscaping needs.
Get Started Today!
Contact Us
The first step in getting started with Rich Landscaping is to understand where your landscaping needs lie. When you fill out our contact form and let us know how we can help, we will prepare a uniquely tailored approach to your property. Contact us today to begin our journey with Rich Landscaping.
Consultation
Once establishing a relationship, schedule a FREE, no pressure consultation in which an more in depth assessment of your landscape needs can take place. You will never feel any pressure. and our professionals will ensure a comfortable and equitable experience.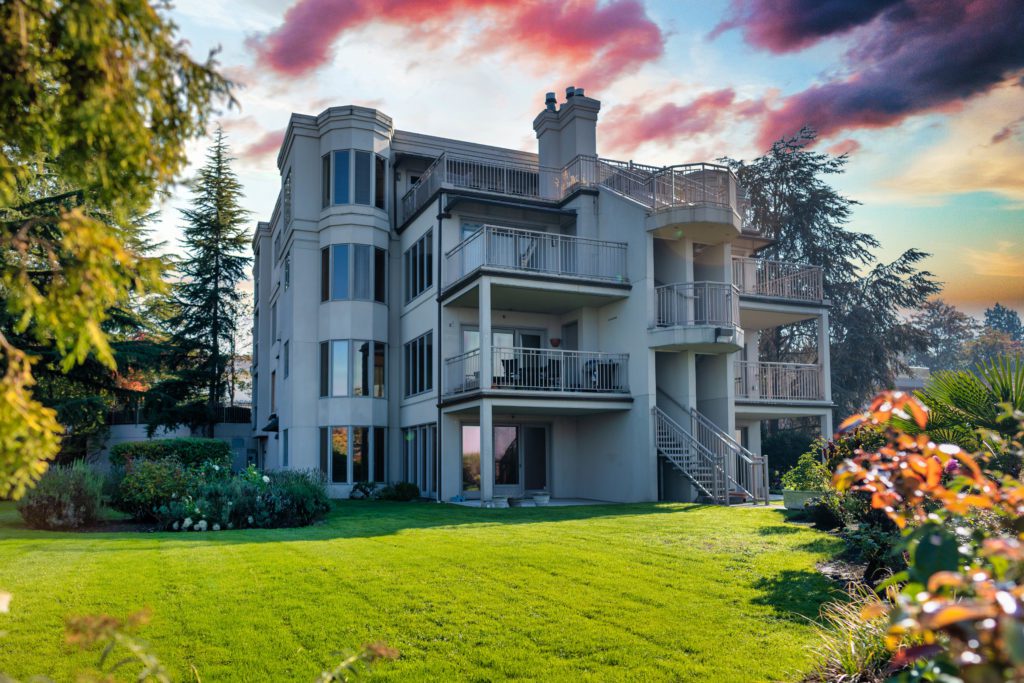 Satisfaction
After choosing Rich Landscaping, we are confident that you will have a stress free landscaping experience, never looking back. With Rich Landscaping you will see incredible results and a have a long term partner you can trust. Get started with Rich Landscaping today!
Get a Free Estimate Today
Wonderful landscaping company! They come in every week and spruce up our 100 unit property with great care and attention to detail. Highly recommend!
When it comes to commercial properties, the significance of a well-maintained landscape cannot be overstated. Beyond serving as an attractive facade, a meticulously cared-for outdoor space can significantly impact tenant satisfaction, property value, and overall business success. In this article, we'll delve into the key benefits of regular landscape maintenance for commercial properties and shed […]